New today at FabulousFables.com is the story of La Llorona, just as I promised in a previous post.
Latinos know who I'm talking about.
For those not familiar with the story, and those who are familiar, read my account at La Llorona: The Story.
It is a tale of murder most despicable, a story of love, hate, jealousy, murder .
If you have heard of La Llorona and want to know more, La Llorona; The Story is a must-read, but beware supernatural entanglements.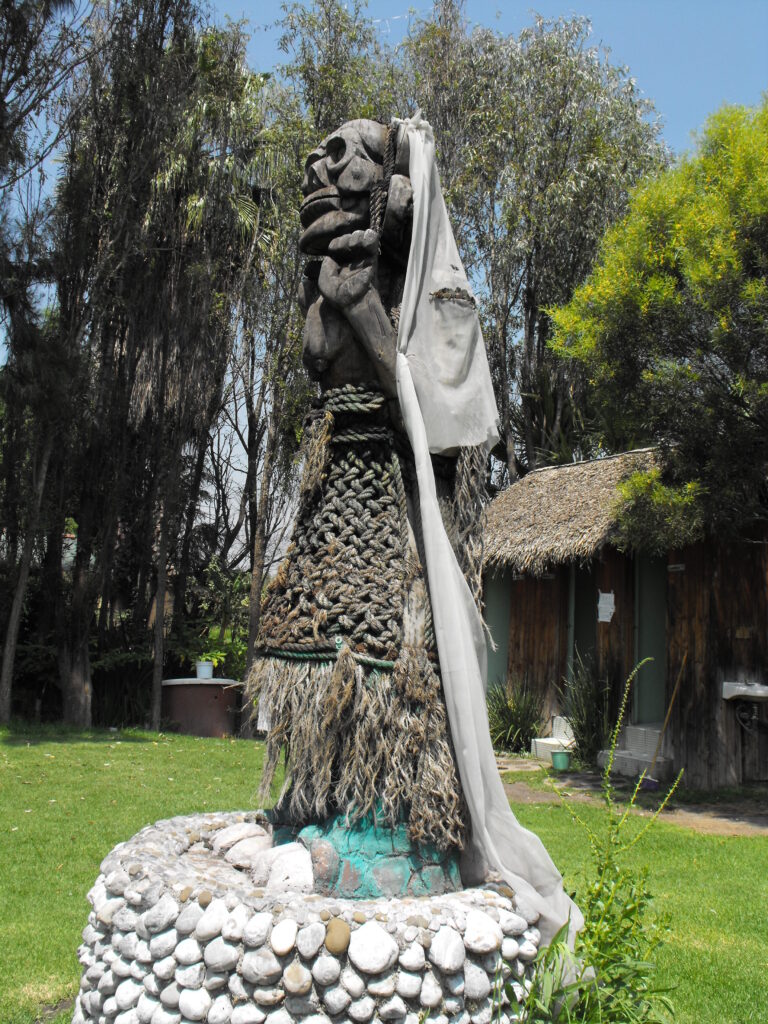 Contact: David Madrid