The dreamcatcher was a gift a grandfather gave to his grandsons to protect them from bloody nightmares.
Though not technically a Halloween story, "The Dreamcatcher" is a horror story, which makes it a good story for Halloween.
The relic, though, held power beyond the capture of the dreams of little boys.
Fed by the nightmares of brothers Charles and Victor, it had the power to protect.
And protect it did.
Read "The Dreamcatcher."
You will be happy you did, as you find that there are forces out there unseen, unknown and supernatural, forces the modern eye cannot see.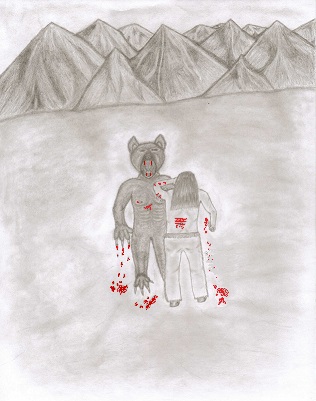 © 2023 FabulousFables.com
Email: David Madrid