Thanksgiving is a day of giving thanks for our many blessings.
Be thankful you are alive, for life is the most precious of gifts.
Sometimes it may seem unfortunate to be alive, but put those misgivings aside this holiday and thank someone who deserves your gratitude.
The thing about thankfulness is it can release the self doubt within you and make the soul cleaner somehow.
I am not going to lecture you about giving thanks, which you can do face-to-face or by simply acknowledging it in your heart.
This blog is to reintroduce you to a Thanksgiving story: Gilbert the Dancing Hummingbird.
It is a different kind of Thanksgiving story.
Read it here: Gilbert the Dancing Hummingbird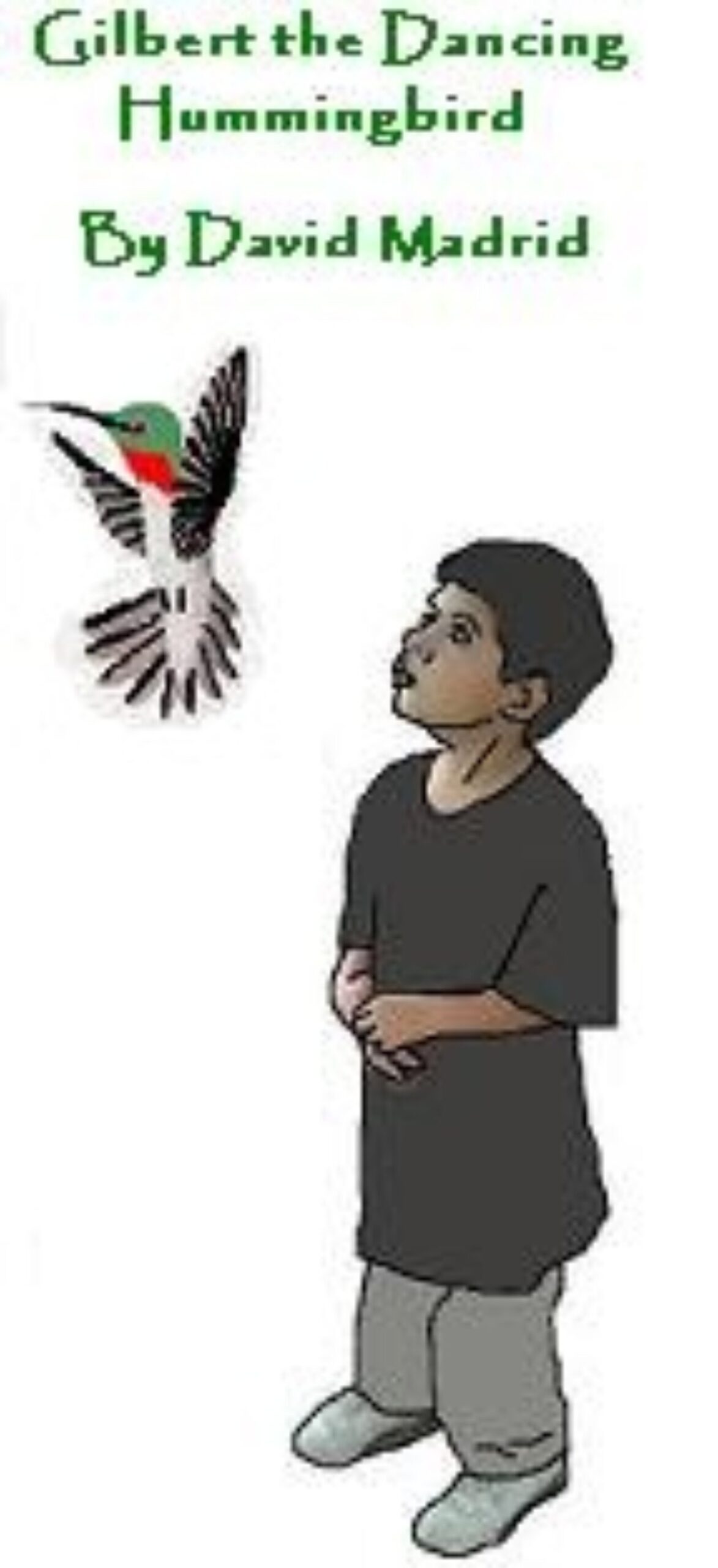 © 2023 FabulousFables.com
Email: David Madrid